Experience School in Europe by Individual Reciprocal Exchange
CERE offers you 2 Programs (one month – summer Program and three month programs – see below). Our students have information and preparation meetings in order to have a successful stay. CERE's coordinators are there to guide them throughout the exchange. Valid for all provinces. Contact your provincial coordinator.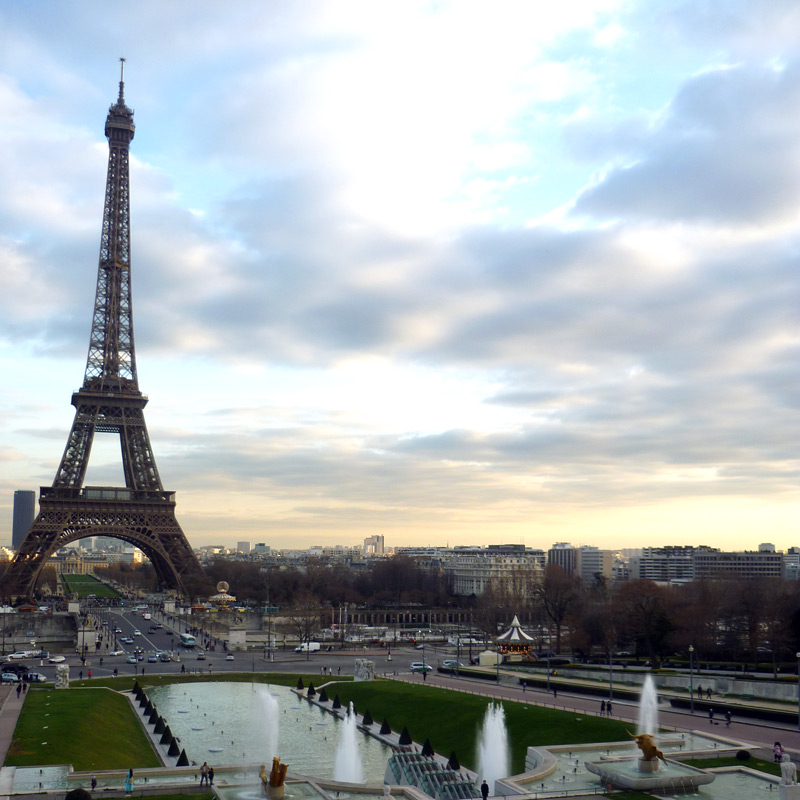 Spend 4 weeks in France, Belgium or Spain

CERE offers a four week reciprocal exchange program for individual students.
You will travel to your host family at the end of June and return at the end of July with your partner. You will host your exchange student in August. Host families are selected very carefully and we review all the documents we require.
The goal of this program is to enhance language proficiency, promote personal growth and development, increase awareness of another culture and foster a global perspective.
The cost of the program is $4.490+$400 Airport Tax **
** Airport taxes exceeding $400 will be paid for by CERE

The cost covers the selection of your partner, preparation meetings in your home region and the host country, international air travel with escort(s), a two day visit of Paris (Eiffel Tower, Montmartre, Notre-Dame de Paris, Champs Elysées avenue and a boat trip on the Seine), a two day stop-over in Toronto when you return with a visit to Niagara Falls, and hotels in Paris and Toronto during the visits.
The cost also covers continuous support from the CERE team during your entire program both in France and in Canada when you return with your partner.
The cost also covers repatriation insurance, hospital insurance and third party liability insurance for European & Canadian Students.
For more information, contact the provincial coordinator nearest to you.